The Construction Guys is one of three companies that makes up Ashton Companies.
This trio of businesses is designed to help with all your home improvement needs- inside and out!
The Construction Guys works as a partner with our General Contracting company to make your project a reality. Our experienced crews can perform the manual labor in order to bring your construction product in on time and in budget.
Thank you for visiting our website. If you are looking to make some home improvements you have come to the right place. To get started, contact our experienced Construction Managers at Ashton Companies.
ASHTON COMPANIES GENERAL CONTRACTOR
Ashton Companies is an experienced General Contractor with the contacts and resources to make your project a reality. We have great relationships with architects, engineers and subcontractors who can work with you to make sure your home is truly your castle. We take a unique approach to construction and most of our projects are cost-plus pricing. This means that you, the client, are at the helm of your project.
Please visit www.AshtonCompanies.com to learn all about our construction projects.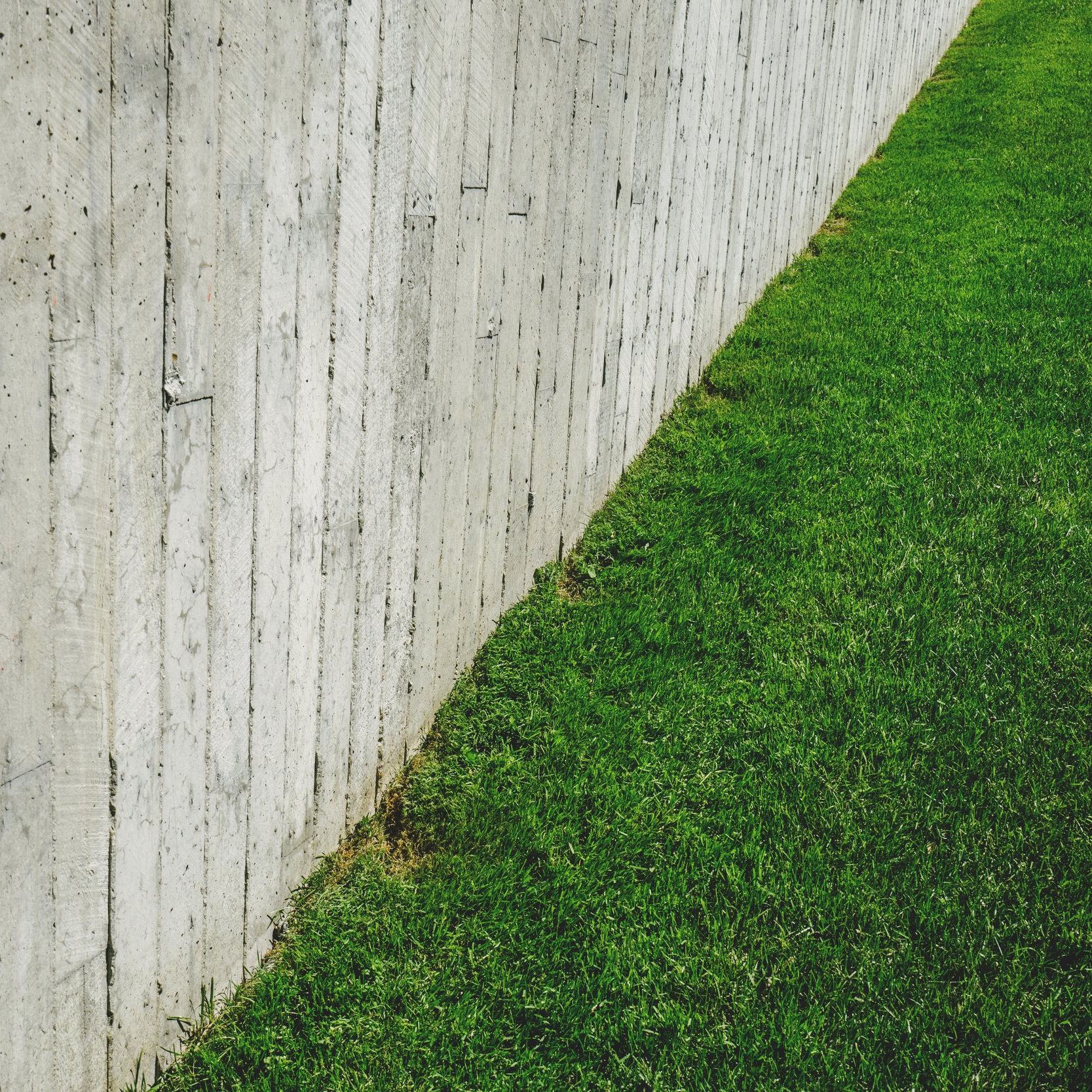 The Lawn Guys is a full-service residential lawn care and landscaping company. Please visit The Lawn Guys website for details on how we can make your home beautiful outside.
Please visit www.the-lawn-guys.com to learn about how we can help make your home beautiful on the outside!